ACS Cobham International School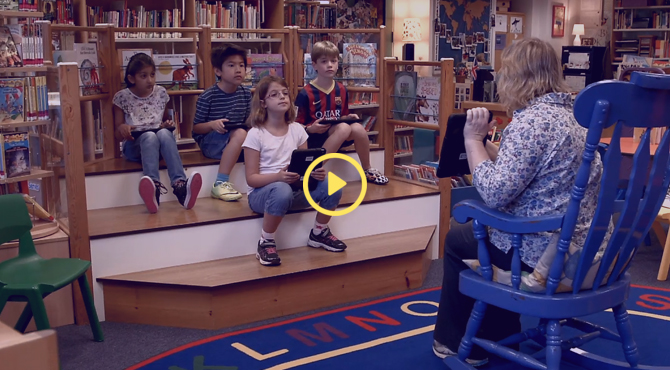 BRIEF INTRODUCTION
TYPE OF SCHOOL:Private School for Coeducation
AGES:2-18 yrs
ACCOMMODATION TYPE:Boarding School
SUBJECTS:IB、AP
CONTACT

THE SCHOOL WEBSITE

cobhamadmissions@acs-schools.com

441932869744
ABOUT THE SCHOOL
ADVANTAGES
RESULTS & ACHIEVEMENTS

ACS Cobham International School is one of the best comprehensive school , which is a boarding school based IB courses. Since the school was founded in 1967, it has provided educational services for students aged 2 to 18 and staffed a community representing over 77 different nations. The school is located in Surrey of the London suburb, covers an area of 128 acres, has many excellent equipment, multifunctional modern classrooms, baseball, track and field, golf, tennis and dance etc.
☆ ACS is the first private high school in the UK to teach IB courses, with 36 years of teaching experience, and the pass rate of 100%;
☆ The school has a special university entrance department, and universities do preaching every week;
☆ 60% of the graduates can enter prestigious universities , such as Oxford, Cambridge, Imperial College, LSE, Harvard University, Yale University, University of Tokyo and so on.
☆ Large gymnasium, swimming pool, 4 football fields, a number of tennis courts, golf courses and 520 people's Theatre Arts Center;
☆ The meals in the canteen are almost weekly;
☆Each class up to no more than 12 people;
☆ Many of students' parents are the star, diplomats etc.
In2016,the 97 students who took the exam got very good grades. If the scores are converted into A-Levels test scores, it means13% of the students get A*, 36% of the students get A*-A.
Enrollment rate:100%
Pass rate:100%