Gower College Swansea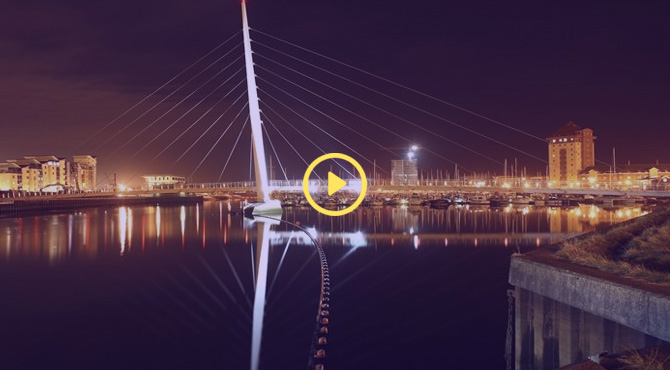 BRIEF INTRODUCTION
TYPE OF SCHOOL:Public School for Coeducation
AGES:16 yrs or above
ACCOMMODATION TYPE:Day School
SUBJECTS:A-levels
CONTACT

THE SCHOOL WEBSITE

international@gcs.ac.uk

441792284007
ABOUT THE SCHOOL
ADVANTAGES
RESULTS & ACHIEVEMENTS

With its unique blend of city, coast and countryside, it's no wonder that thousands of international students choose to study in Swansea every year. Swansea is a modern, thriving, waterfront city just a stone's throw away from the Gower Peninsula, an area of outstanding natural beauty with 32 miles of coastline, award winning golden beaches and lush, rolling countryside.
The college has an excellent track record of preparing students for admission to Oxford and Cambridge universities (52 in the last 5 years) and other top flight universities (94% of international students progressed to Russell Group universities in 2015).

Swansea Gower college is one of the best public high school in the UK, the first enrollment rate in Welsh, ranked in the top eight in the UK.
★It is the British immigration high trust education guarantee institutions.
★A University of Cambridge collaborative project, with Gower College Swansea as the 'hub' institution for the Swansea HE+ Consortium.
★Swansea is the most beautiful city in England.
★The Gower peninsula is the first nature reserve in the British.
★
An average of 10 students progress to Cambridge and Oxford Universities every year.
★
Approximately 90% of our International A level students progress to Russell Group Universities every year.
★
International A-Level students at Gower College Swansea celebrated an overall 100% pass rate in 2015, with 67% achieving A*- A grades.
★
Approximately 40% of our Oxbridge Preparation Programme students can progress to Cambridge and Oxford Universities