St Martha's School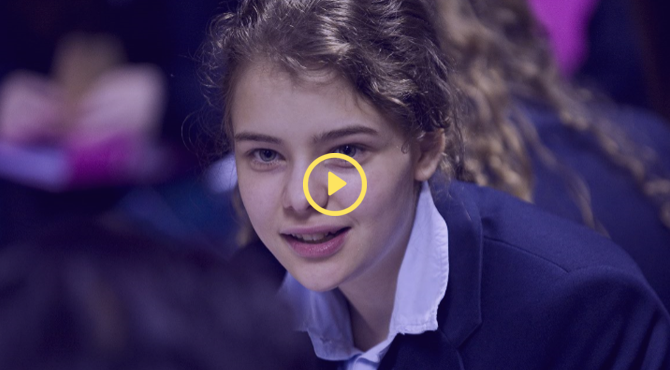 BRIEF INTRODUCTION
TYPE OF SCHOOL:Private School for Girls
AGES:8-18 yrs
ACCOMMODATION TYPE:Homestay School
SUBJECTS:GCSE、A-Levels
CONTACT

THE SCHOOL WEBSITE

office@saint-marthas.org.uk | admissions@saint-marthas.org.uk

020 8449 6889
ABOUT THE SCHOOL
ADVANTAGES
RESULTS & ACHIEVEMENTS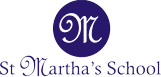 St Martha's School is an independent day school for girls, located in the north of London, the famous Barnet area, which is one of London's rich area, and the environment is beautiful, the order is good. The school was founded in 1903, who has a hundred years of history. It's about 40 minutes from London Heathrow International Airport to school by car. And the traffic is very convenient.

St Martha's School views every girl as unique. Everyone is valued as an individual, but also part of a family. All teachers consider it their responsibility to help discover and nurture her distinct talents within a friendly, supportive environment.

Key to success is the small classes in which traditional high expectations are combined with modern teaching methods, ensuring each student achieves her best possible academic result.

Beyond the classroom, life is exciting and fulfilling. The school offers every girl the chance to gain confidence in whichever areas she discovers her interests lie.

Located in North London 4 District, convenient transportation and good order to ensure the safety of students.
Open a special course to develop students' fair lady temperament.
Small classes and single time counseling to ensure that students learning progress.
Online network service system for parents to grasp the status of children in real time.
Outdoor painting, field survival, and other rich extra-curricular activities to increase student knowledge.
The background of the religious school is helpful to experience different cultures.

Excellent rate: 56%
Pass rate: 100%