St. John's Senior School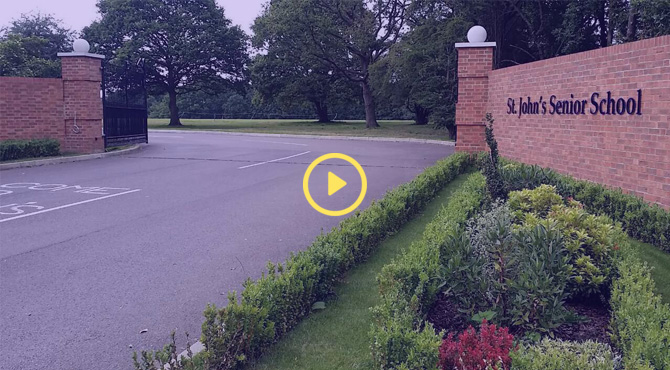 BRIEF INTRODUCTION
TYPE OF SCHOOL:Private School for Coeducation
AGES:5-18 yrs
ACCOMMODATION TYPE:Boarding and Day School
SUBJECTS:GCSE,A-Levels
CONTACT

THE SCHOOL WEBSITE

info@stjohnsseniorschool.org.uk

+44 (020)8366 0035
ABOUT THE SCHOOL
ADVANTAGES
RESULTS & ACHIEVEMENTS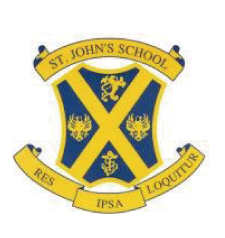 St. John's Senior School, located in Enfield, is attended by our more senior students, 11-18 year olds. While at the Senior School, they study for their GCSEs and A Level exams, which will equip them with the skills they will need to become accomplished adults.

Although St. John's Prep and Senior School has made its reputation as an academic school, pupils at the Senior School have the opportunity to further develop themselves in our sports clubs. Pupils are offered up to 33 sports during their school life at St. John's. They are also offered trips abroad to Spain, Iceland, Greece, Madrid, Berlin, Paris and Morocco.

St John's Prep and Senior School has also been named in both the Telegraph's Top 100 schools and the Guardian's Top 200 Schools.
We have a combined 30 acres of land, all of which the children are able to enjoy. ;

Absolute maximum of 19 pupils per class. ;

St John's Senior School hosts the largest official football tournament in Enfield/Middlesex.These tournaments can involve up to 32 Enfield schools. St. John's hosts a total of 7 such tournaments a year, 2 of which are for girls.

Prep Time: Formal lessons end at 3:30 pm, but pupils remain at school for a further hour devoted to homework.;

Each year classes will go on a one week trip abroad. This can vary from skiing in France, Italy or Switzerland, or an educational trip to France, Germany, Greece or other locations.

Visits & Workshops: The main historical & cultural places of interest are visited in the course of a pupil's life at St. John's. Debating Society which takes a full part in competitions with other participating schools.

Two form entry at Junior level. Three form entry at Senior level.
In 2015 GCSE exams,
G.C.S.E performance League Tables: 100% 18 years running.

84% of students' grades were A*–B.

Two of students who both achieved nine GCSE's, all with straight A* grades.